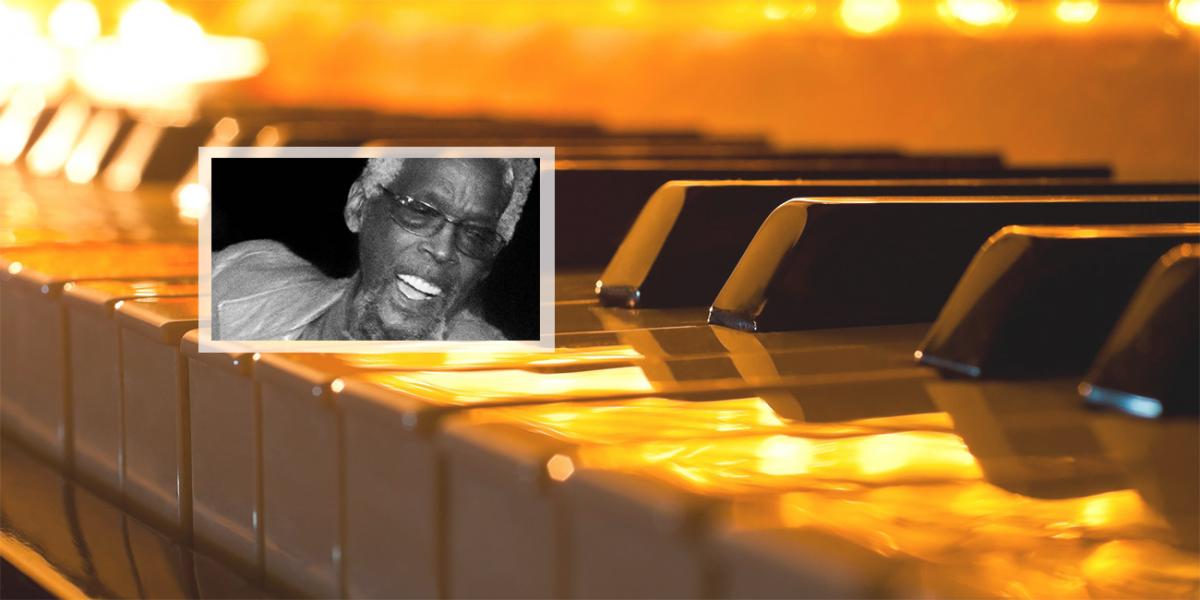 We are not accepting any more RSVP's for this concert!
We've had a great response! If you still want to try to get in and you haven't RSVP'd, please come on by anyway. There are often folks who RSVP and can't make it at the last minute for various reasons. If you haven't RSVP'd, you will need to wait for others to take a seat before you find a seat for yourself.
David Watson's amazing 10-piece jazz orchestra will play music from the West Coast movement of the late 1940s and early 1950s.
Featured composers will include, among others, Miles Davis, Gil Evans, Gerry Mulligan, Stan Getz, Chet Baker, and Shorty Rodgers. The group will also play music composed by David Watson and Pete Peterson.
Featured on January 12th will be:
David Watson, vocals
Paul Paresa, piano
Perry Throosell, bass
Rivkah Ross, drums
Mary-Sue Tobin, sax
Pete Peterson, sax
Lee Wuthenow, sax
Bryant Byers, trombone
Justin Copeland, trumpet
Mark Vehrencamp, tuba
Learn more about this great group at http://re-birthingthecool.com/.
Please bring something to share and warm socks to wear.
This is a potluck jazz party event. Please bring something small to share with others (snacks, nuts, wine, etc.).
Please bring warm socks or house shoes. This is a shoes-off household.