Event Date/Time:
Friday, July 23, 2021 - 6:00pm
Friday 7/23 at 6pm! Nicole Glover (tenor) plays AJAM House with Alan Jones (drums) and George Colligan (organ)!
Few people embody the spirit, verve and spank of AJAM as does Nicole. She's in from New York for just a few days so it's a real treat that she's going to do a "secret" appearance during her vacation in PDX at the new AJAM House.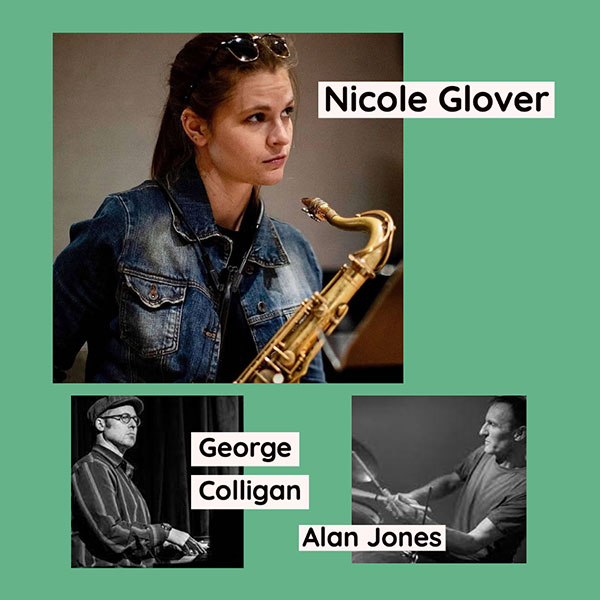 "This is the first time I've played here since February 2020, and it's always a pleasure to return to my hometown to play some music for and with the people who raised me!"

- Nicole Glover
Requested Donation at the Door
$20 Adults, $5 Students (Nobody will be turned away for lack of funds. All donations go directly to the musicians.)
Please bring something to share and warm socks to wear.
This is a potluck jazz party event. Please bring something small to share with others (snacks, nuts, wine, etc.).
Please bring warm socks or house shoes. This is a shoes-off household.
The doors open at 5:30pm! Get here early for a good seat!
COVID Stuff
By RSVP'ing for this concert, I promise to wear a mask while indoors if I'm not completely vaccinated except when I'm sipping my drink or eating my munchies.
RSVP Now!